Numerical Compositions
Abstract plotter drawings created with a single stroke typeface
This project combines type design, creative coding, and machine drawing to create typographic drawings with a pen plotter. I designed a single-stroke variable font for numericals that uses basic geometric shapes like lines, circles, and polygons.
A demo video of the type generator showing the different type variants.
A series of pen plotter drawings are created with the generative font to explore typographic compositions, abstract form, and color dynamics. Made with acrylic paint markers on black paper.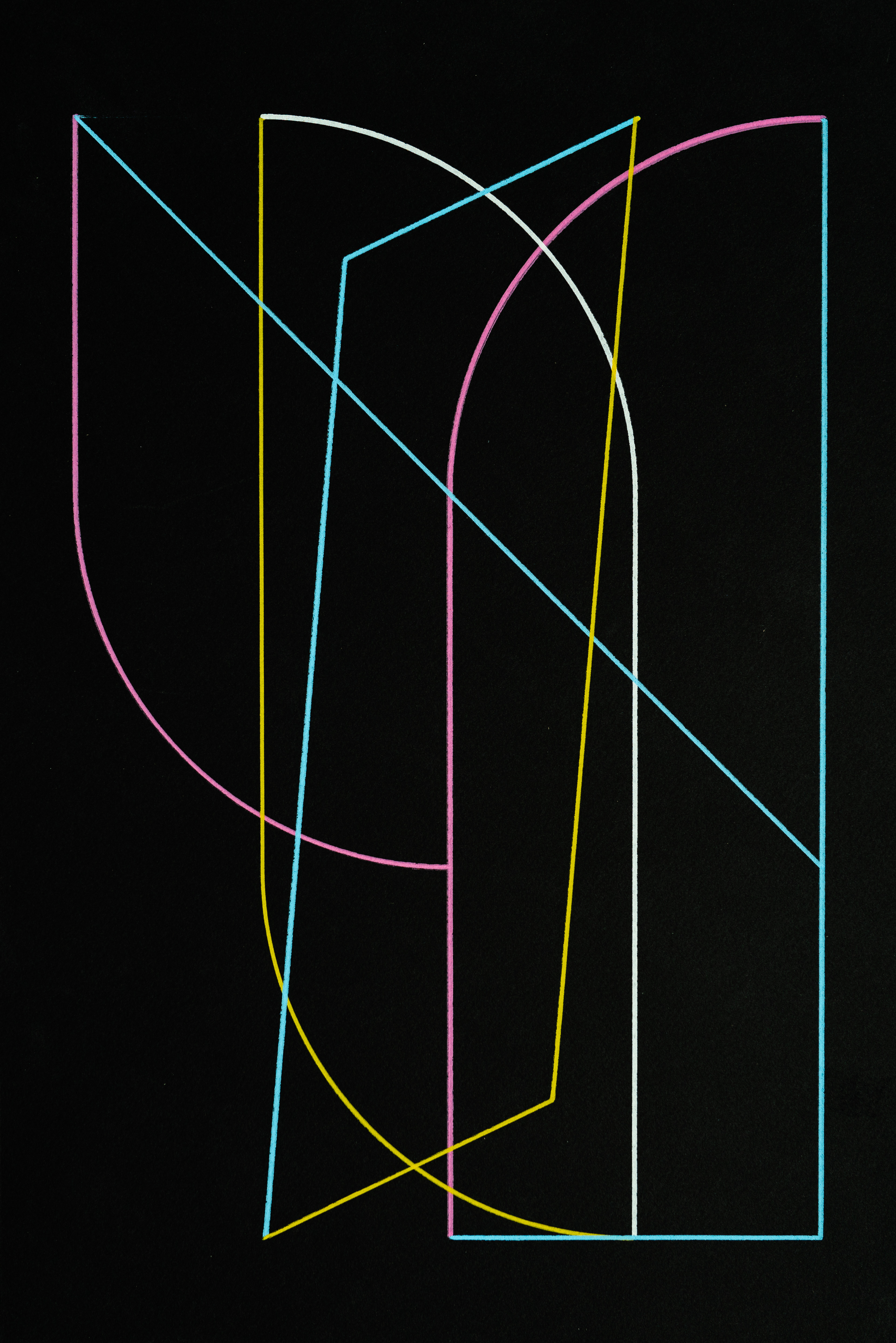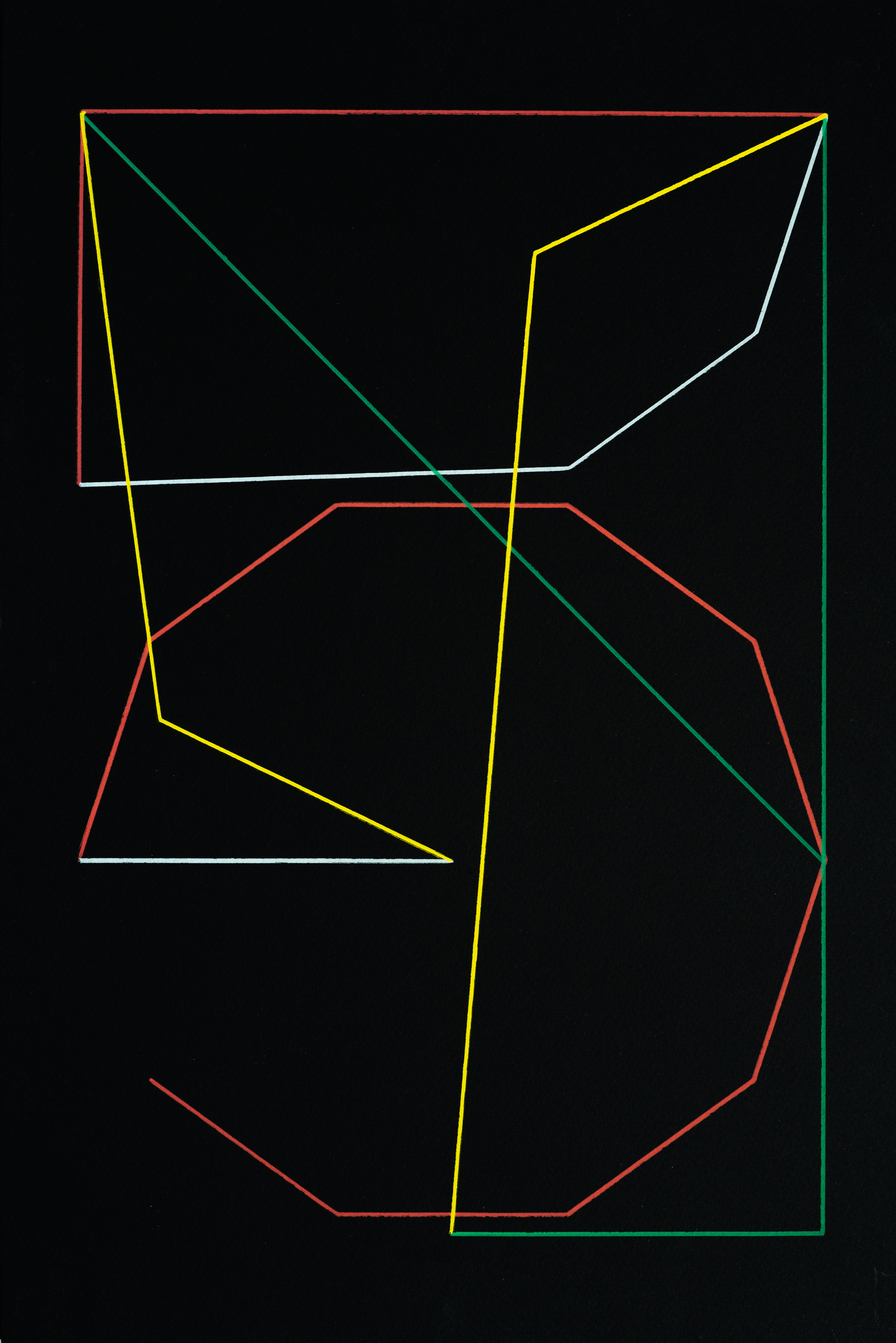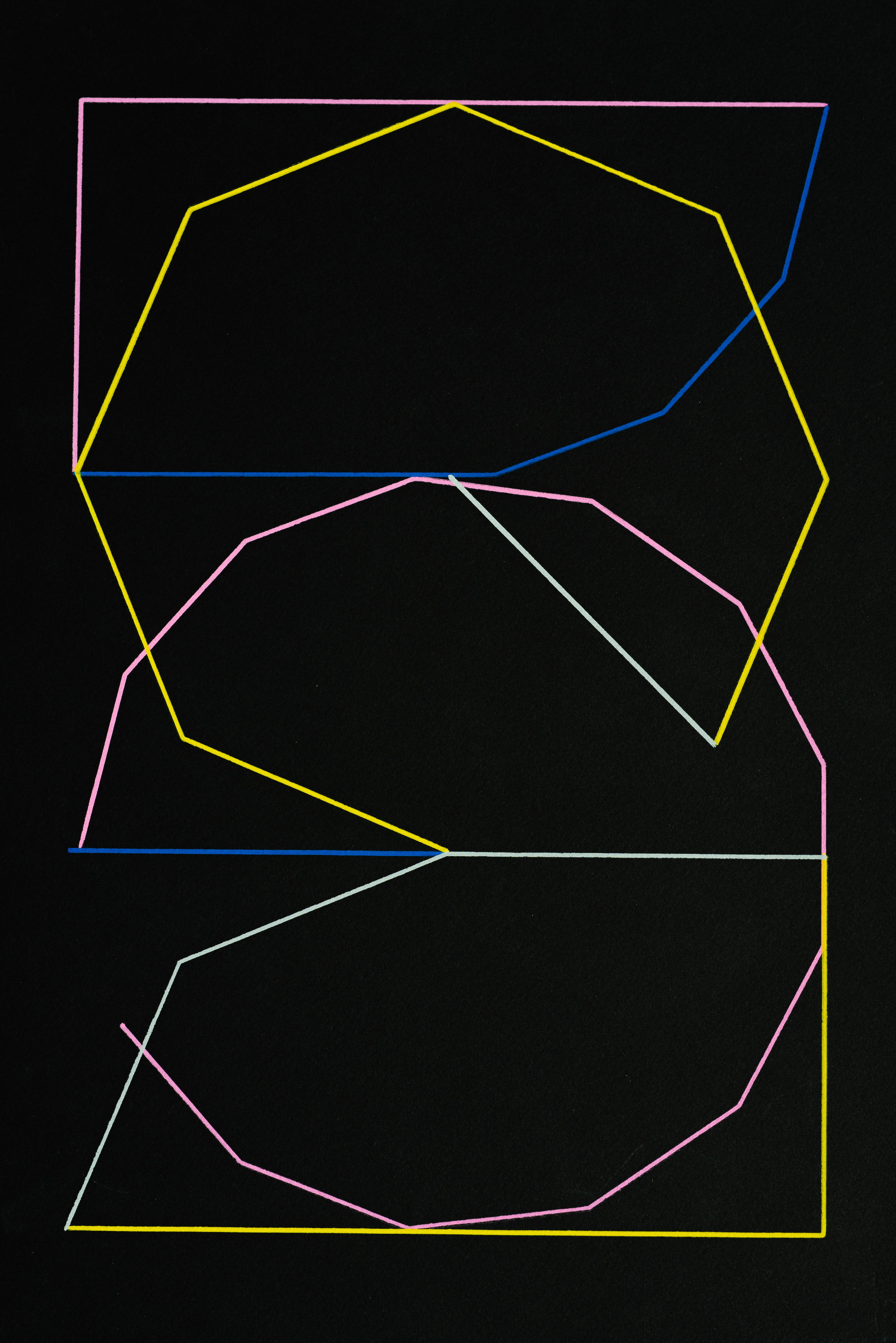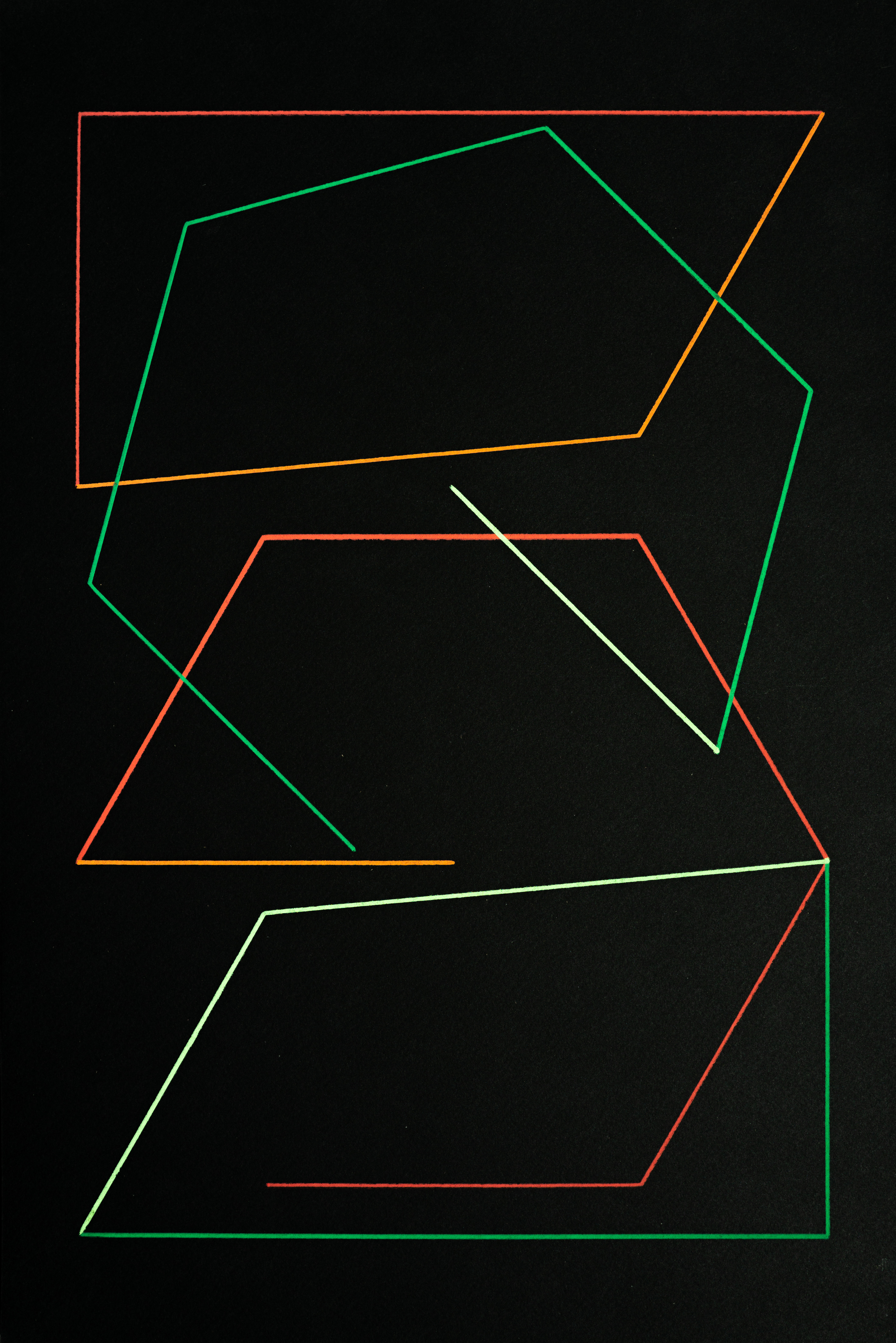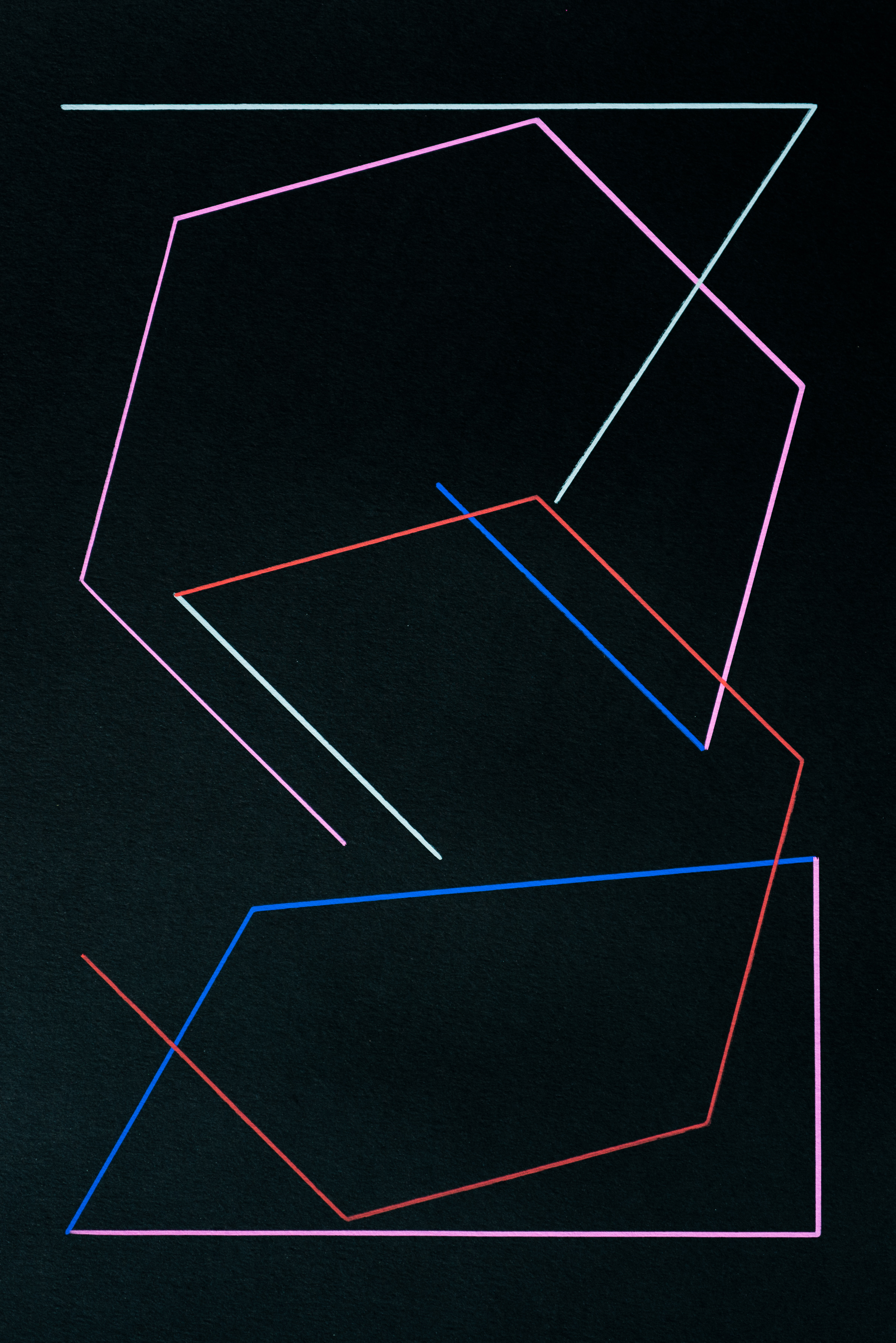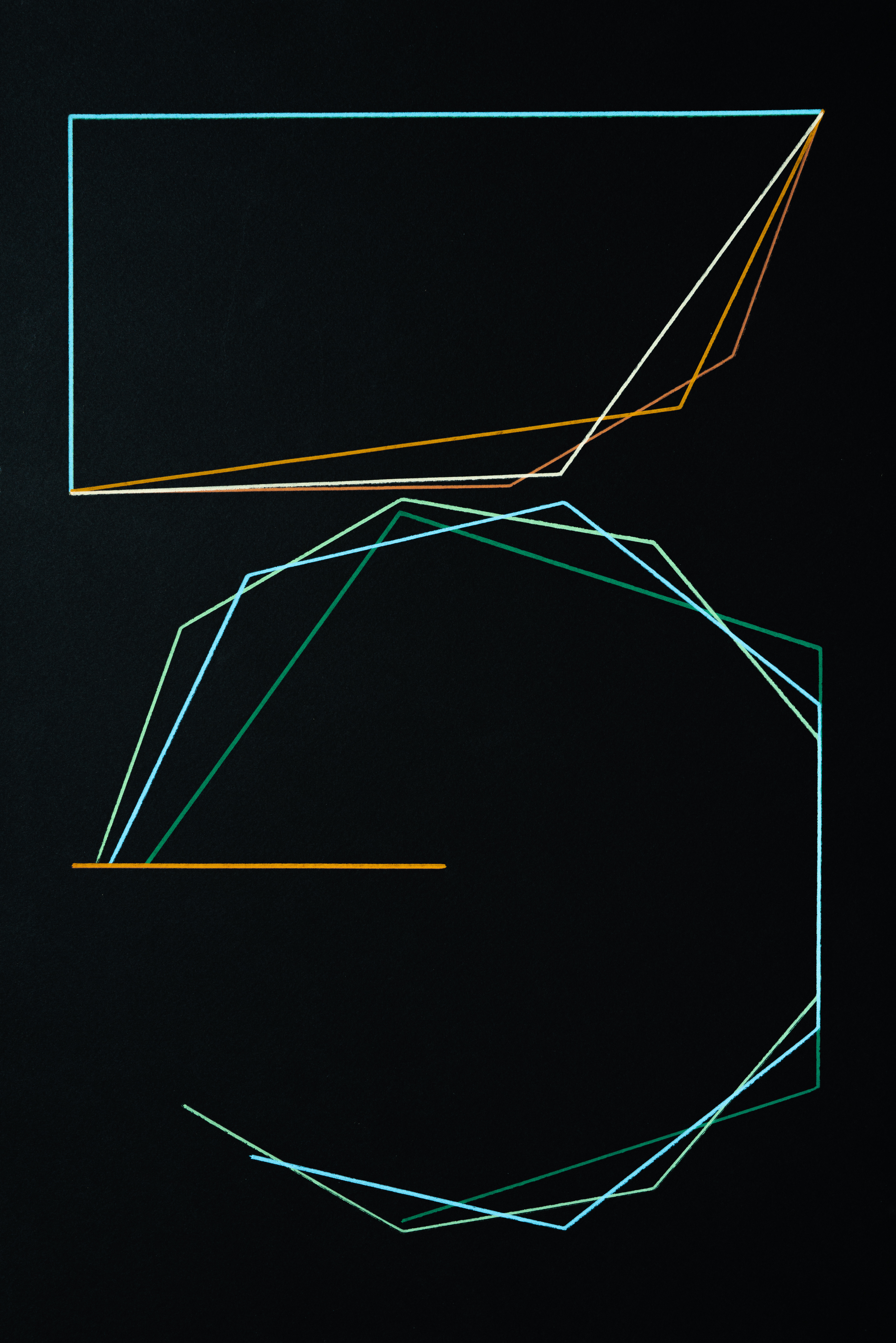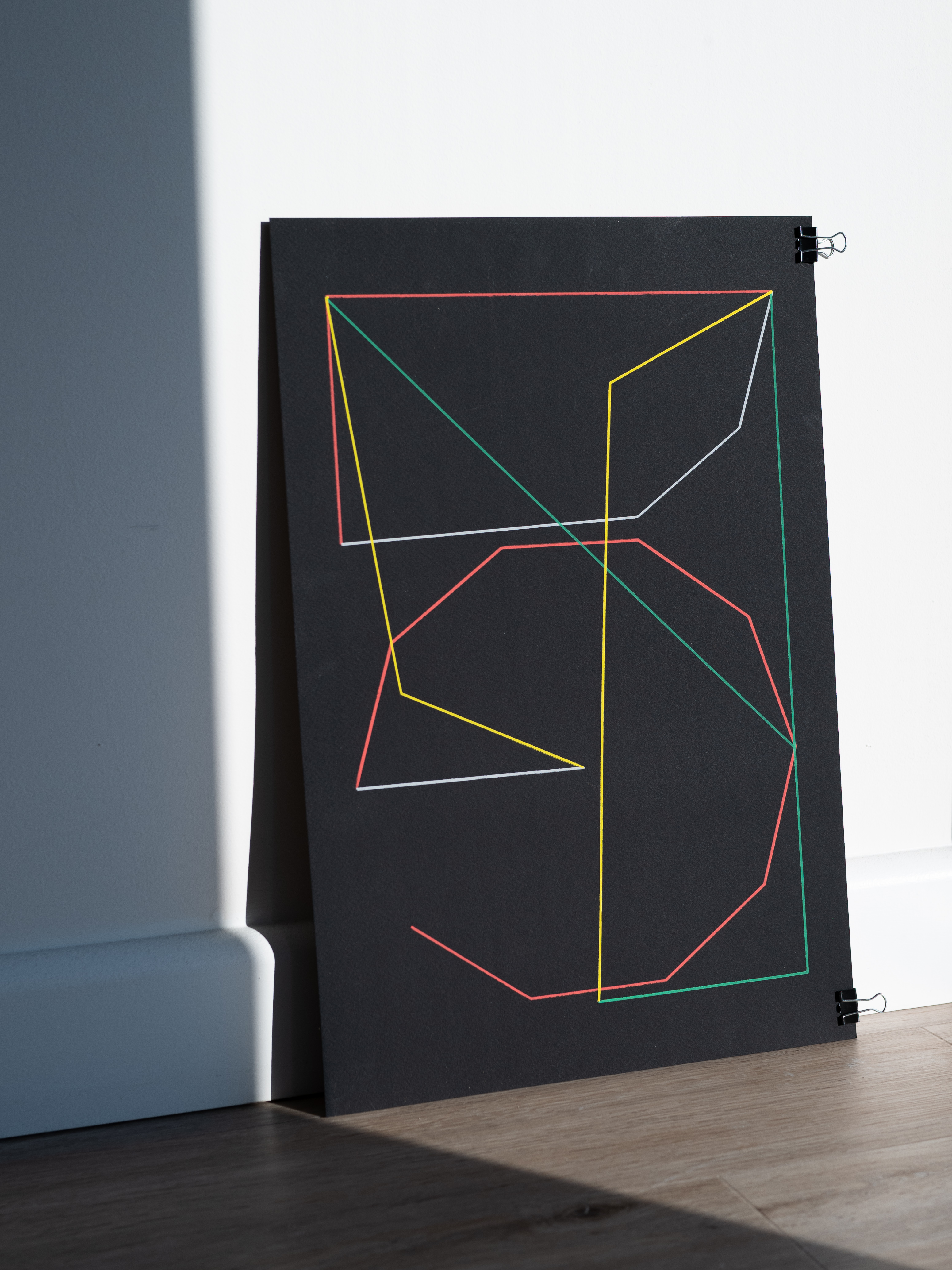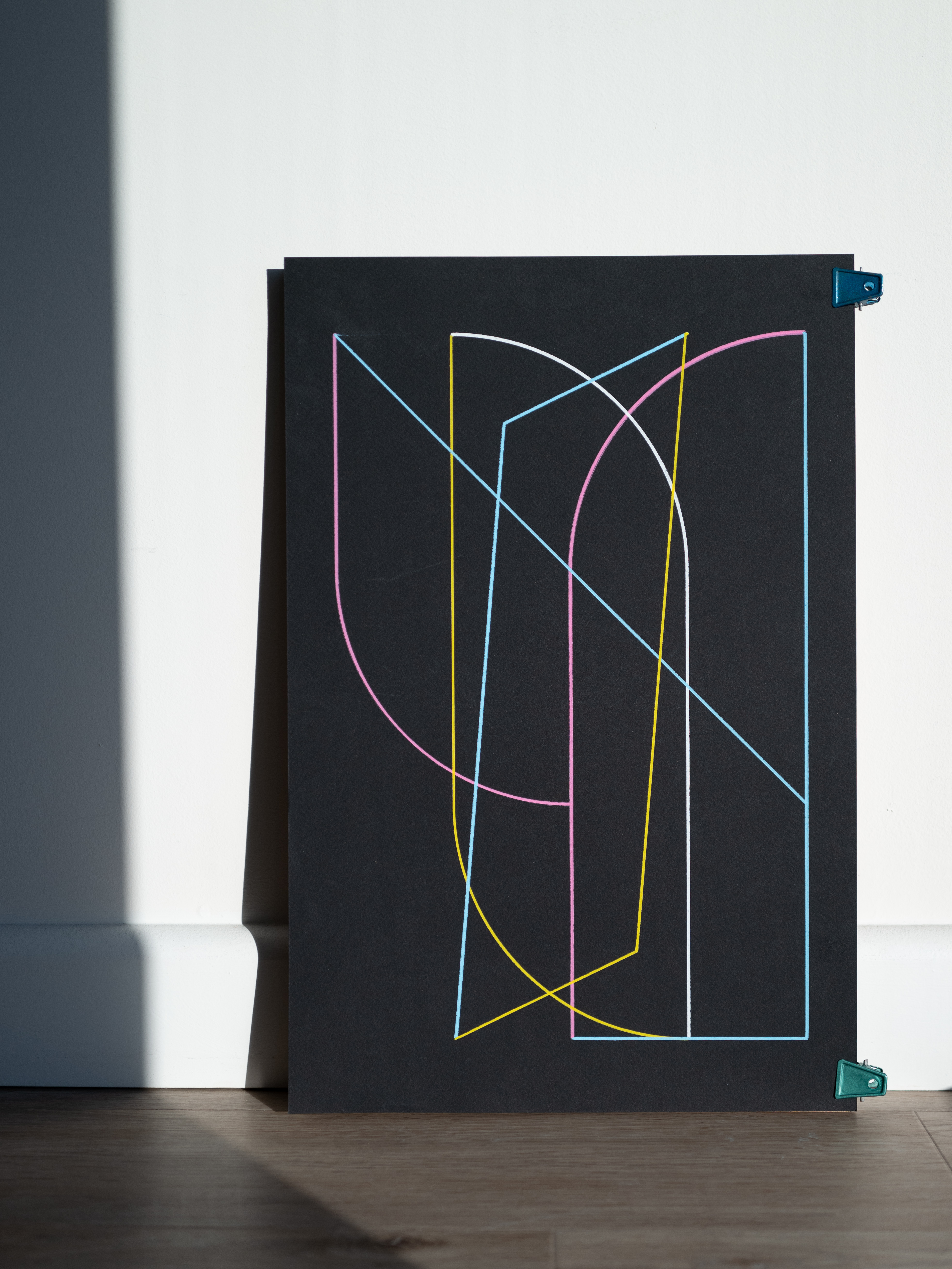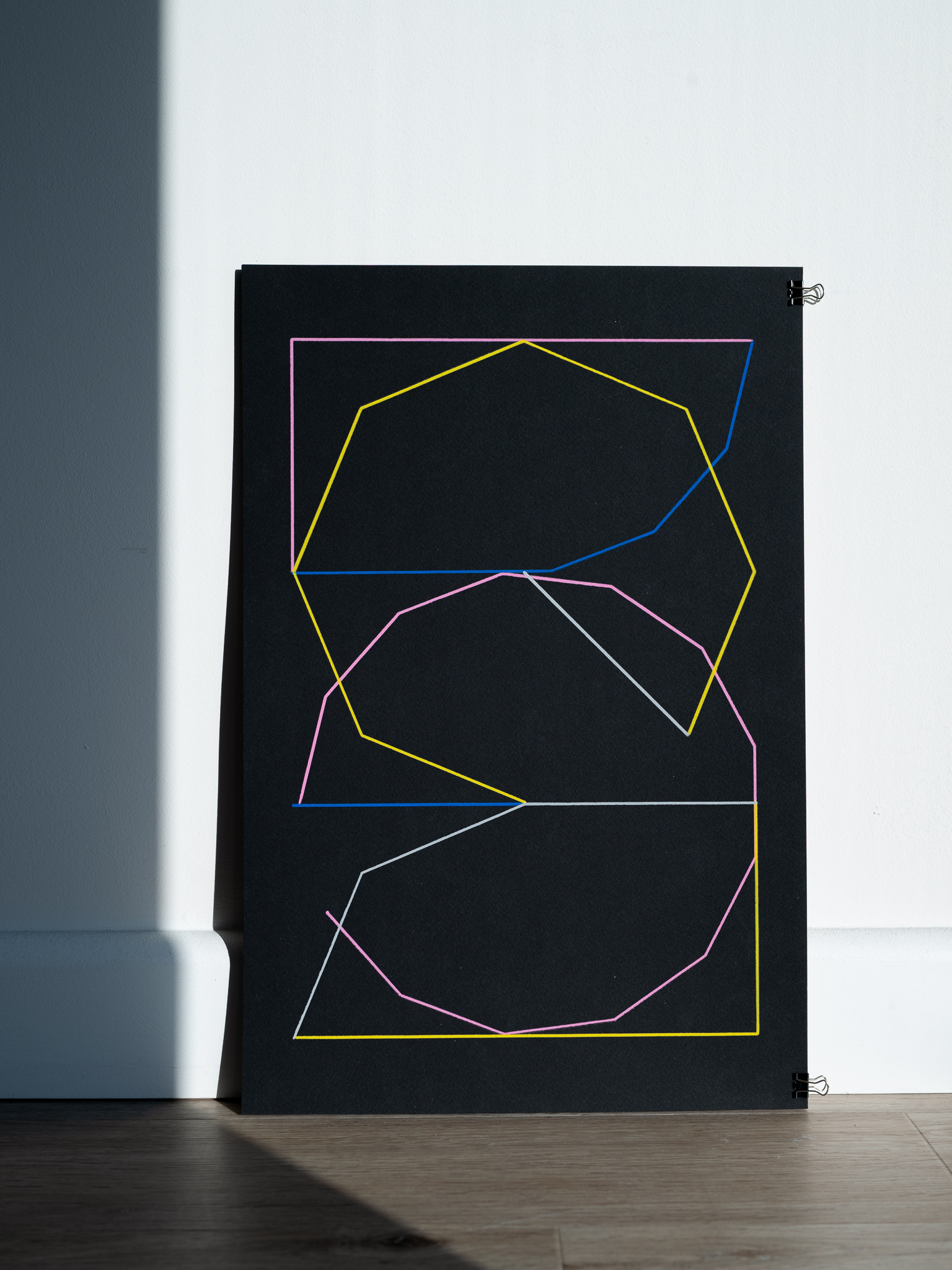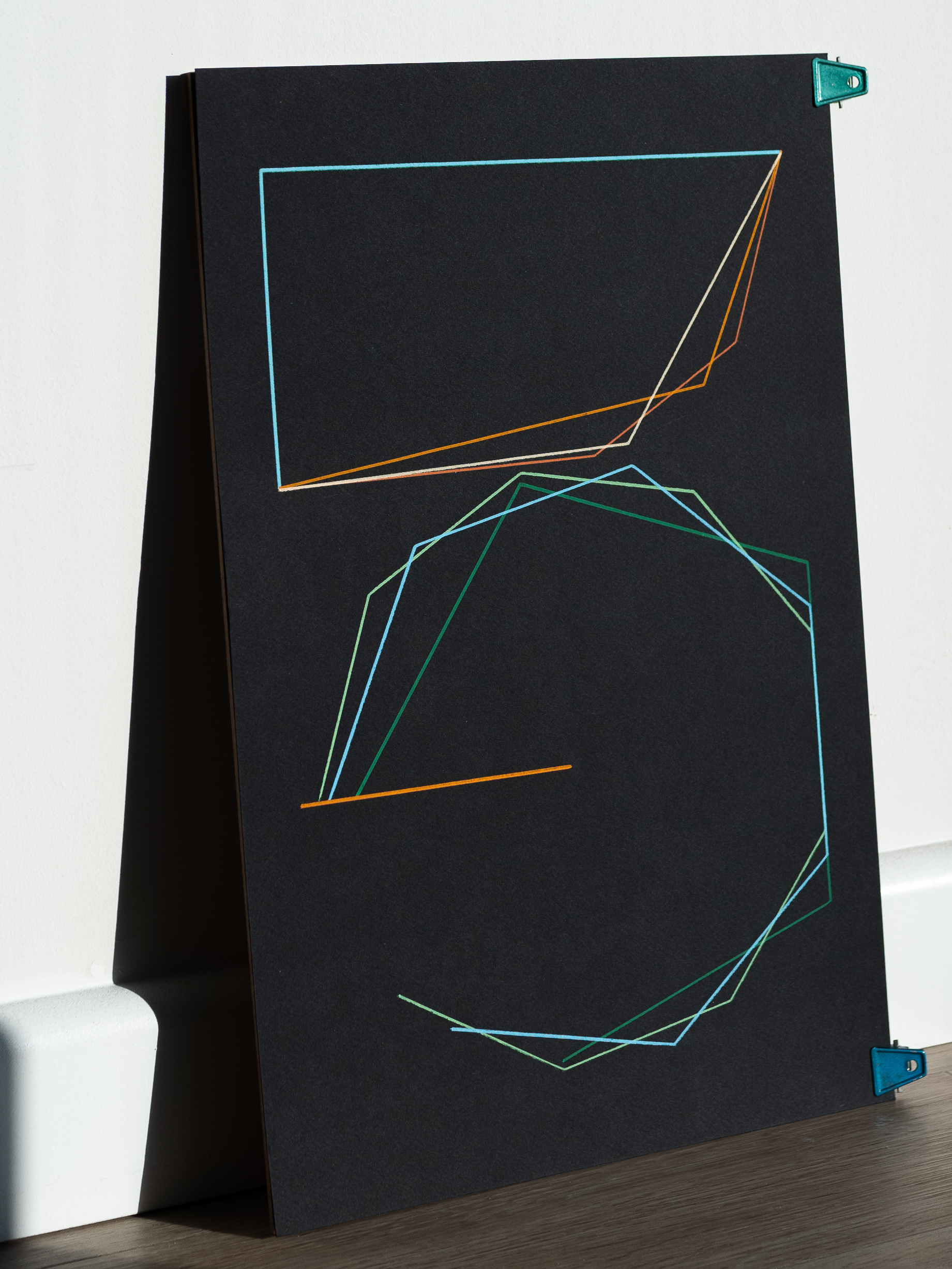 Here are the risograph zine for the project. Risograph mist on tabloid size paper in forest green made by French Paper.