Grid Study
Playing with Dubins path
Inspired by Armin Hofmann's
Graphic Design Manual
, I created a generative drawing device to visualize the infinite possibilities of Dubins path. I explored different layering techniques to create compositions with varying densities, shades, and dimensions.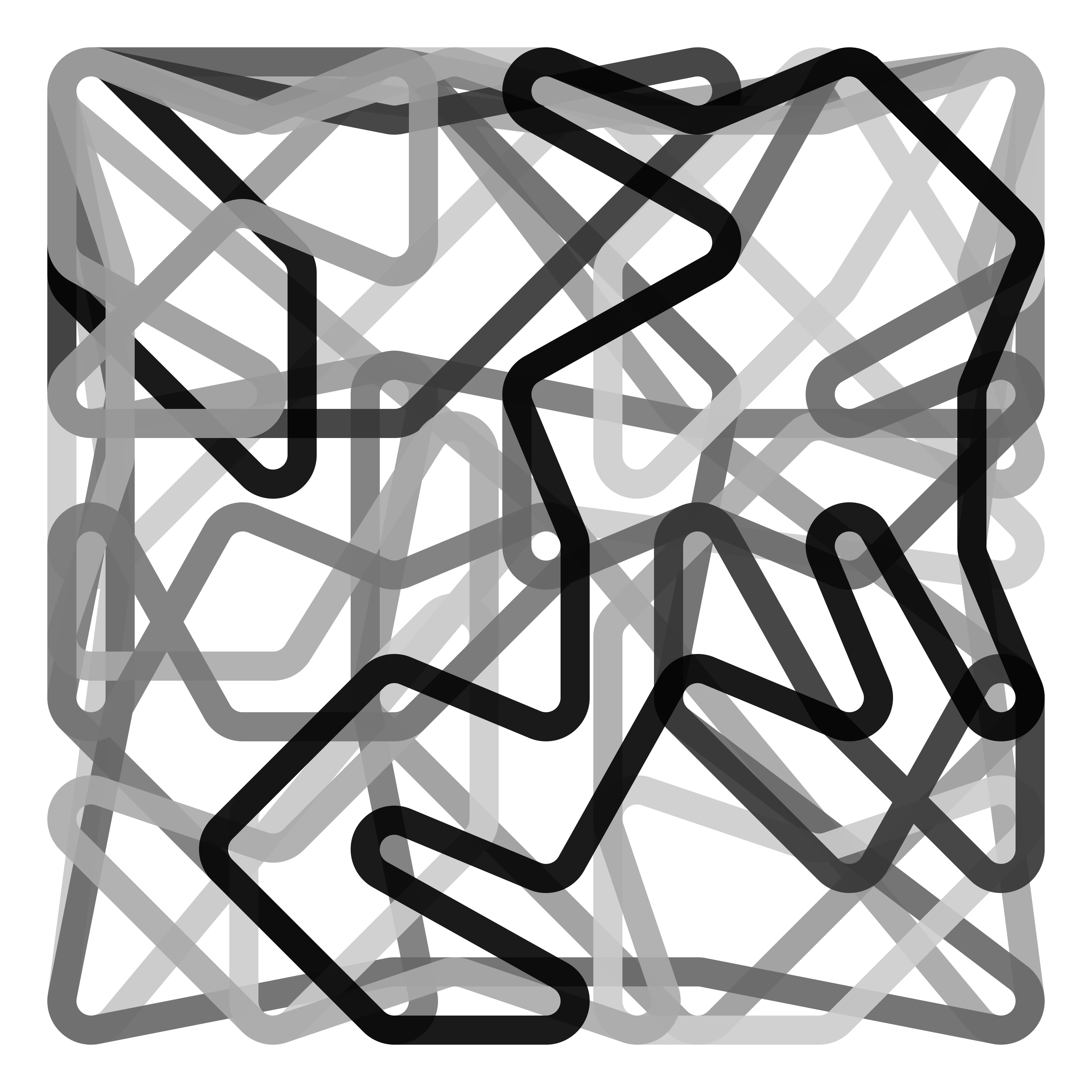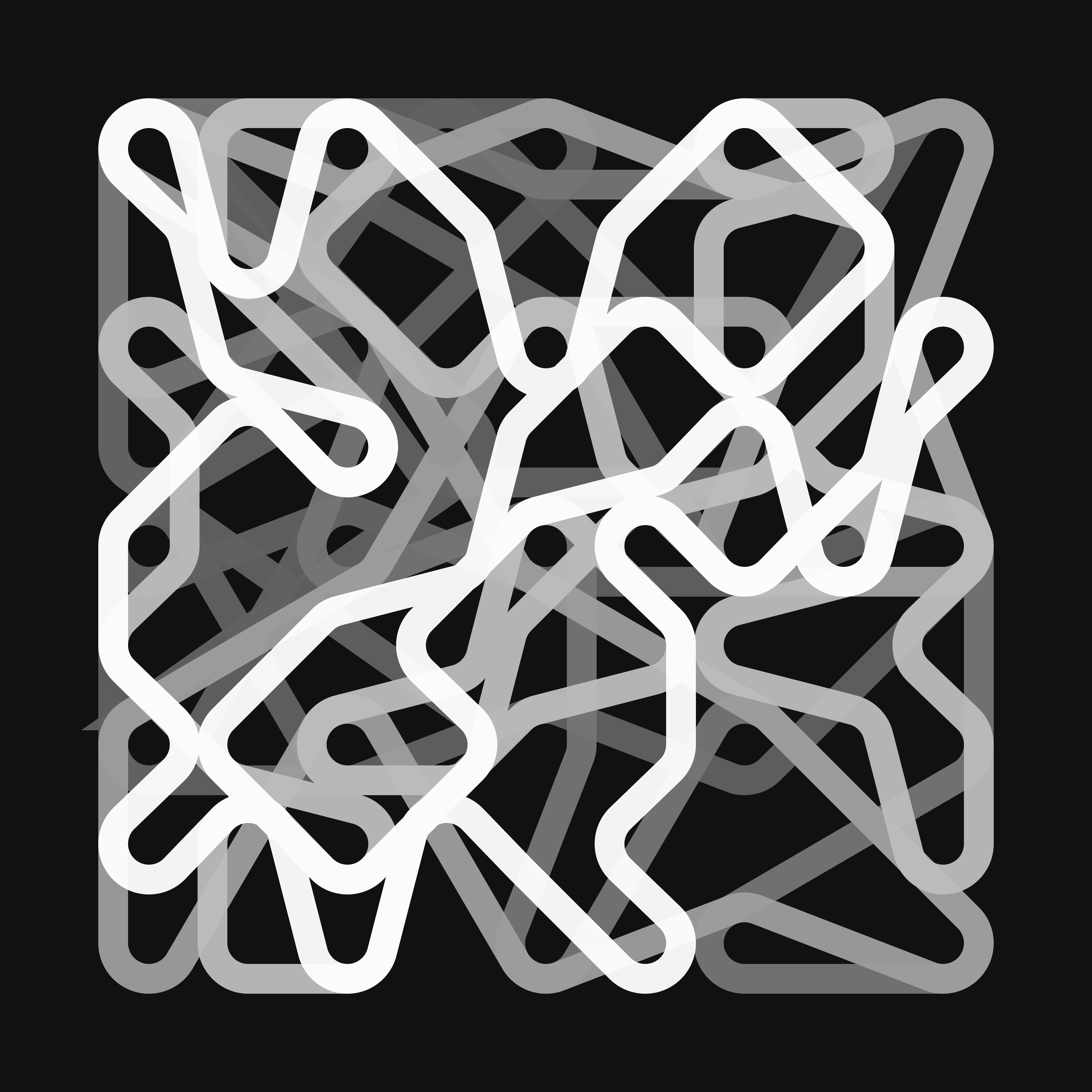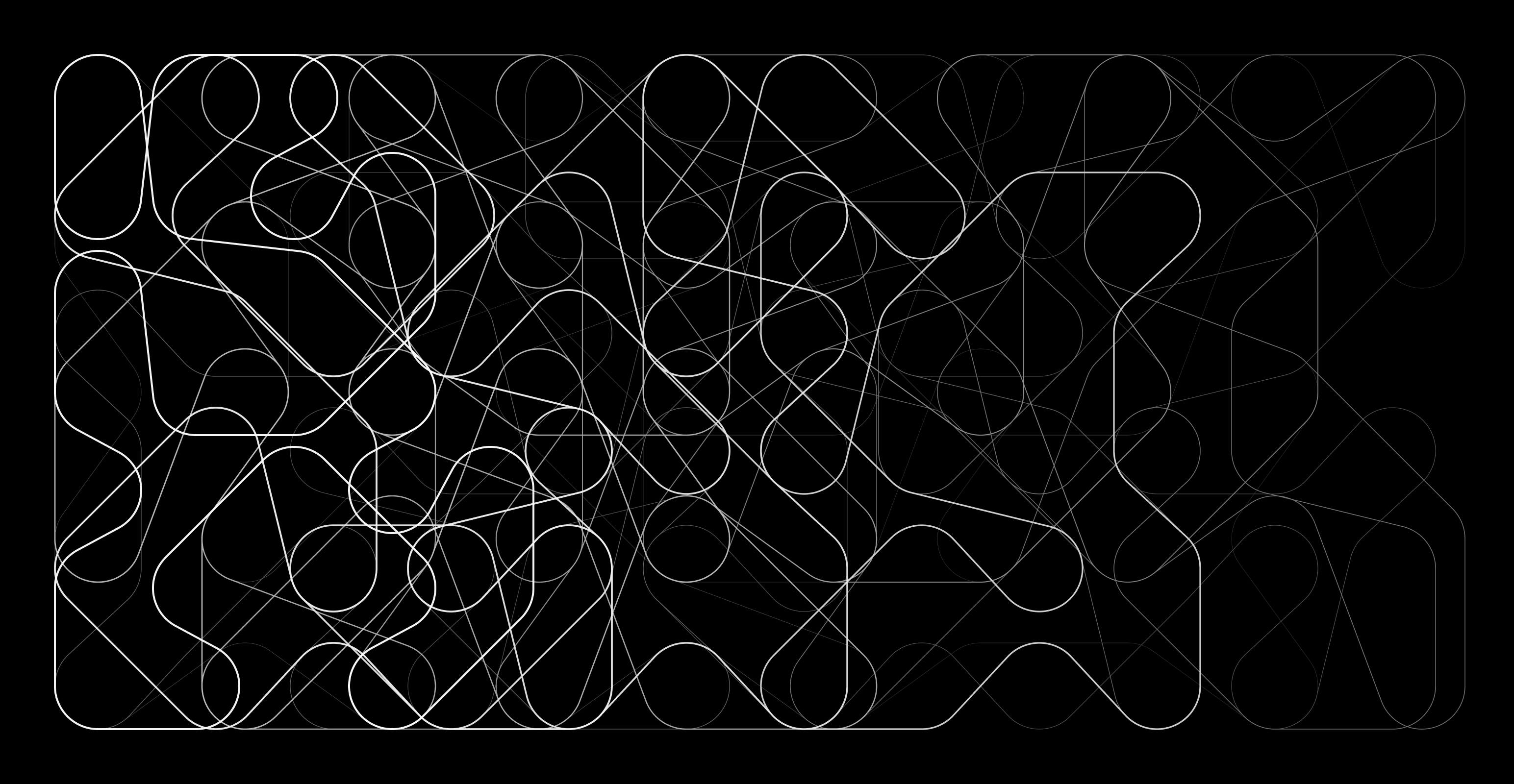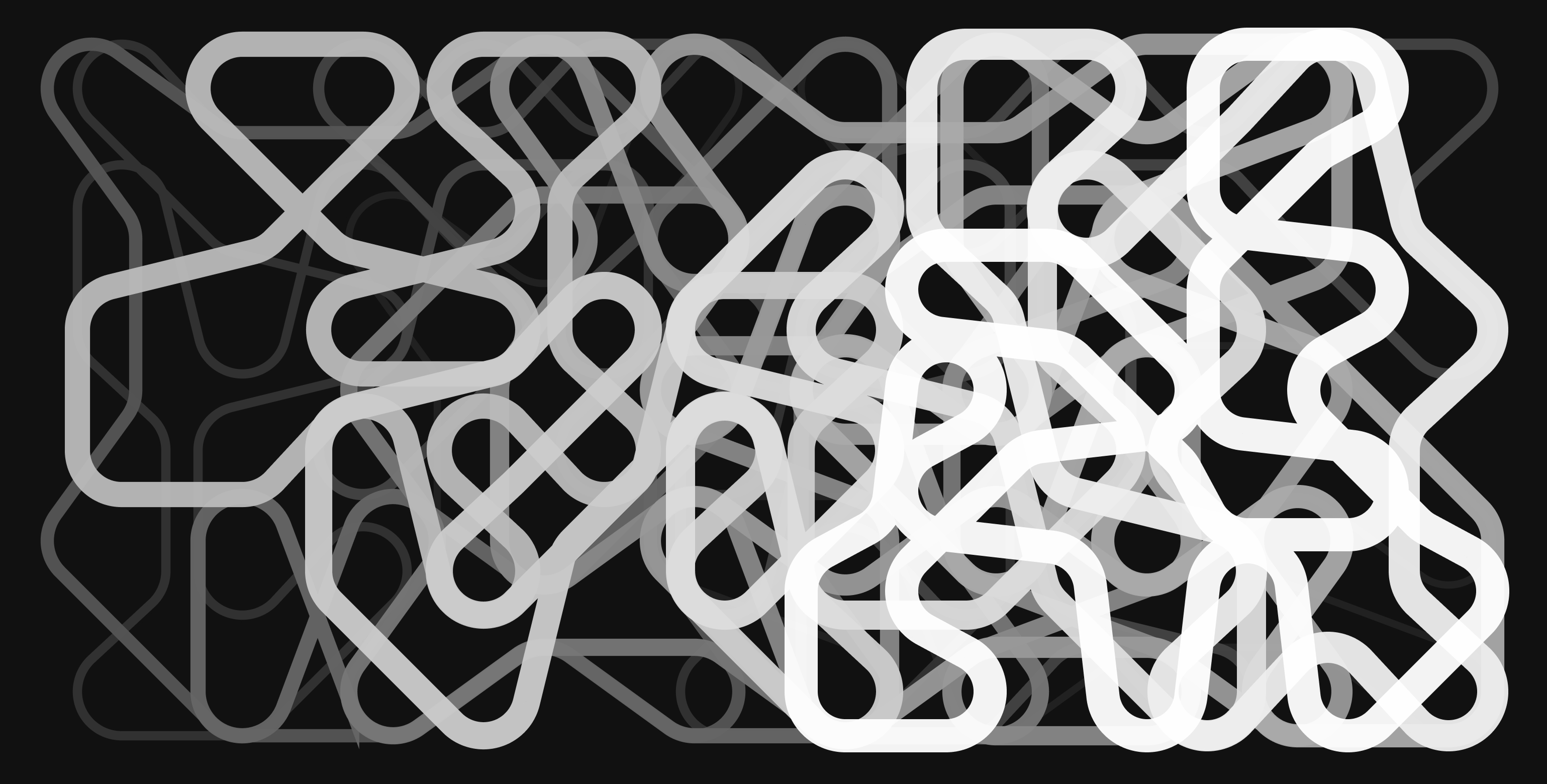 I was drawn to the individual fluid shape created with smaller grid. They feel like different characters each has its own gesture and disposition. Below are collections of shapes made with different circle sizes.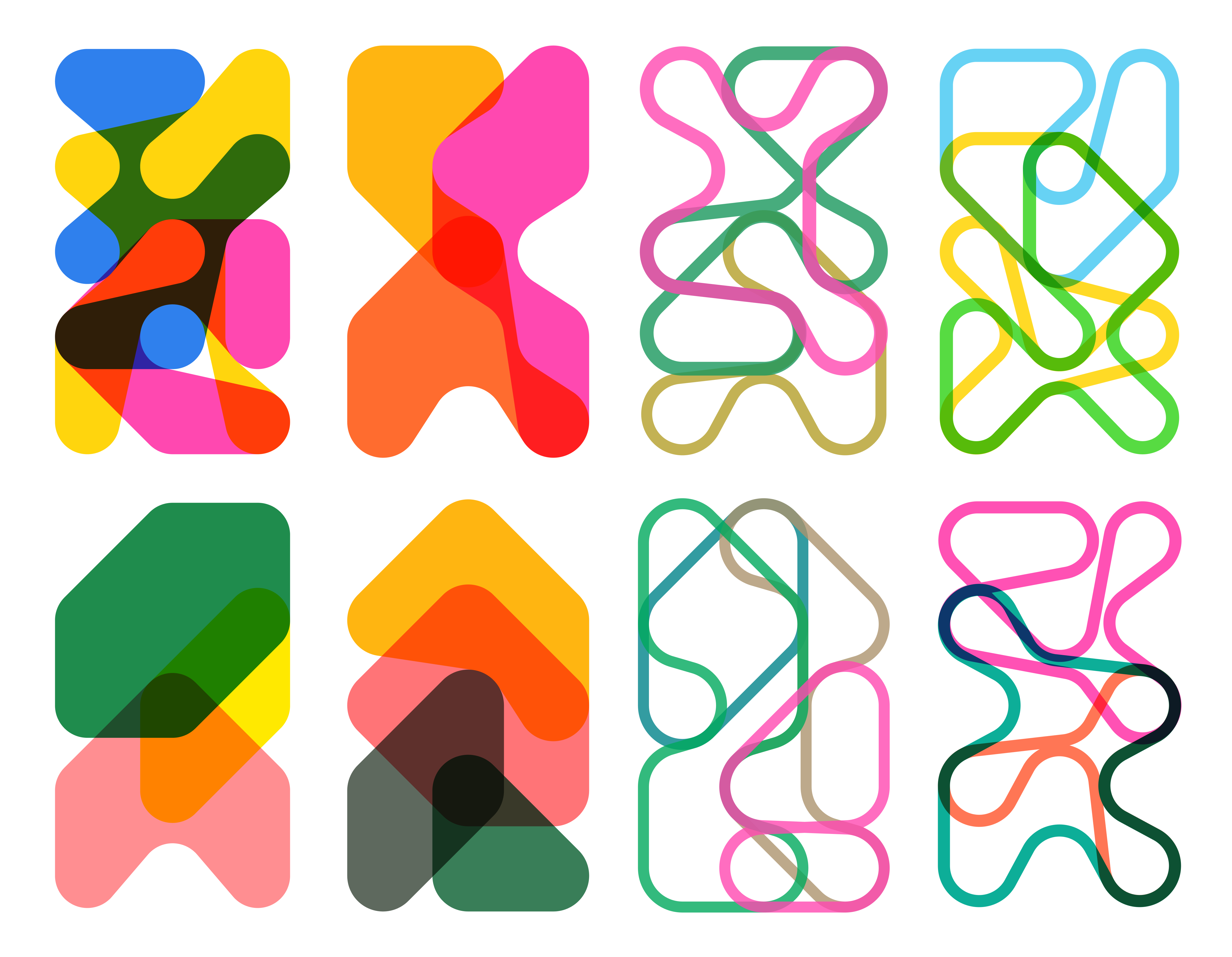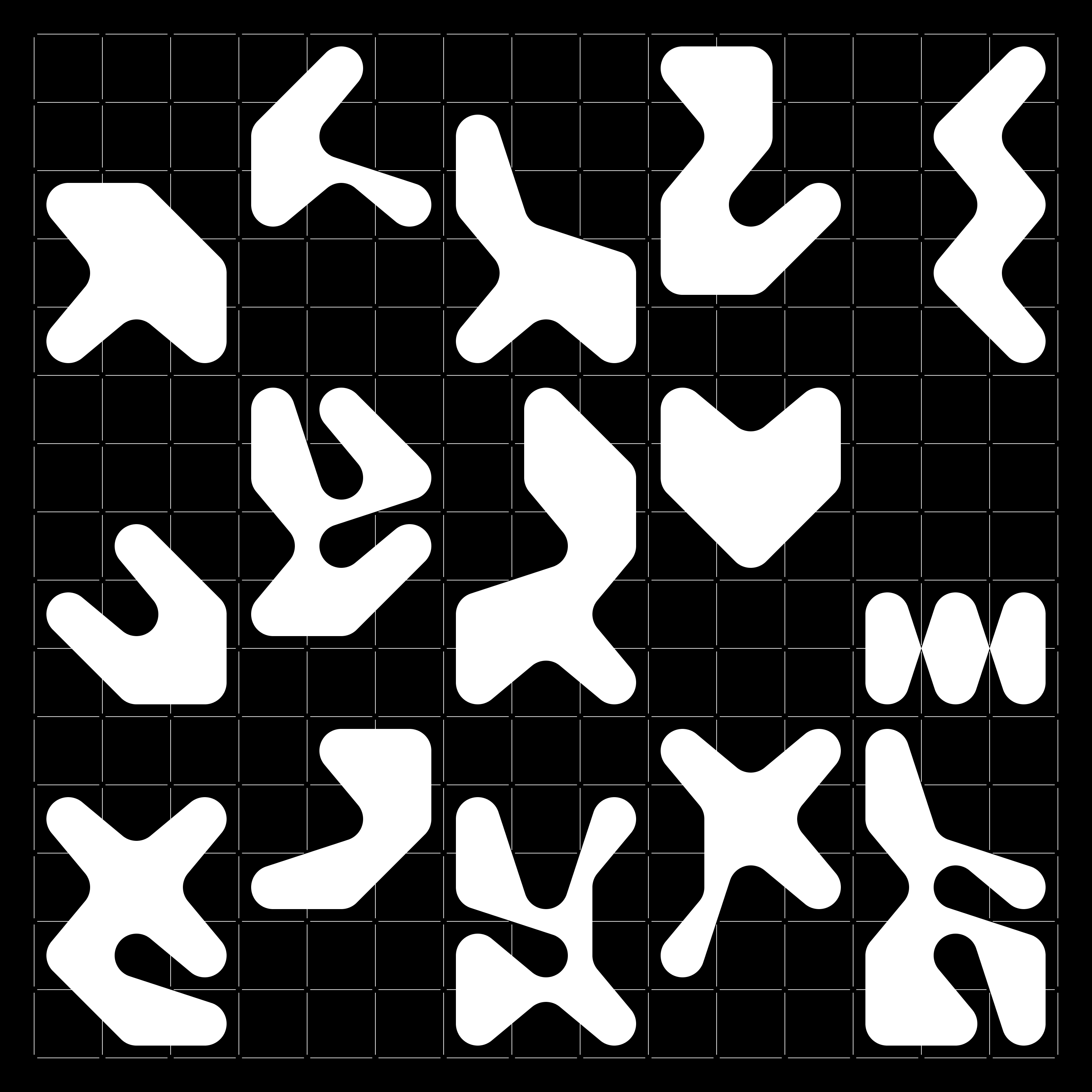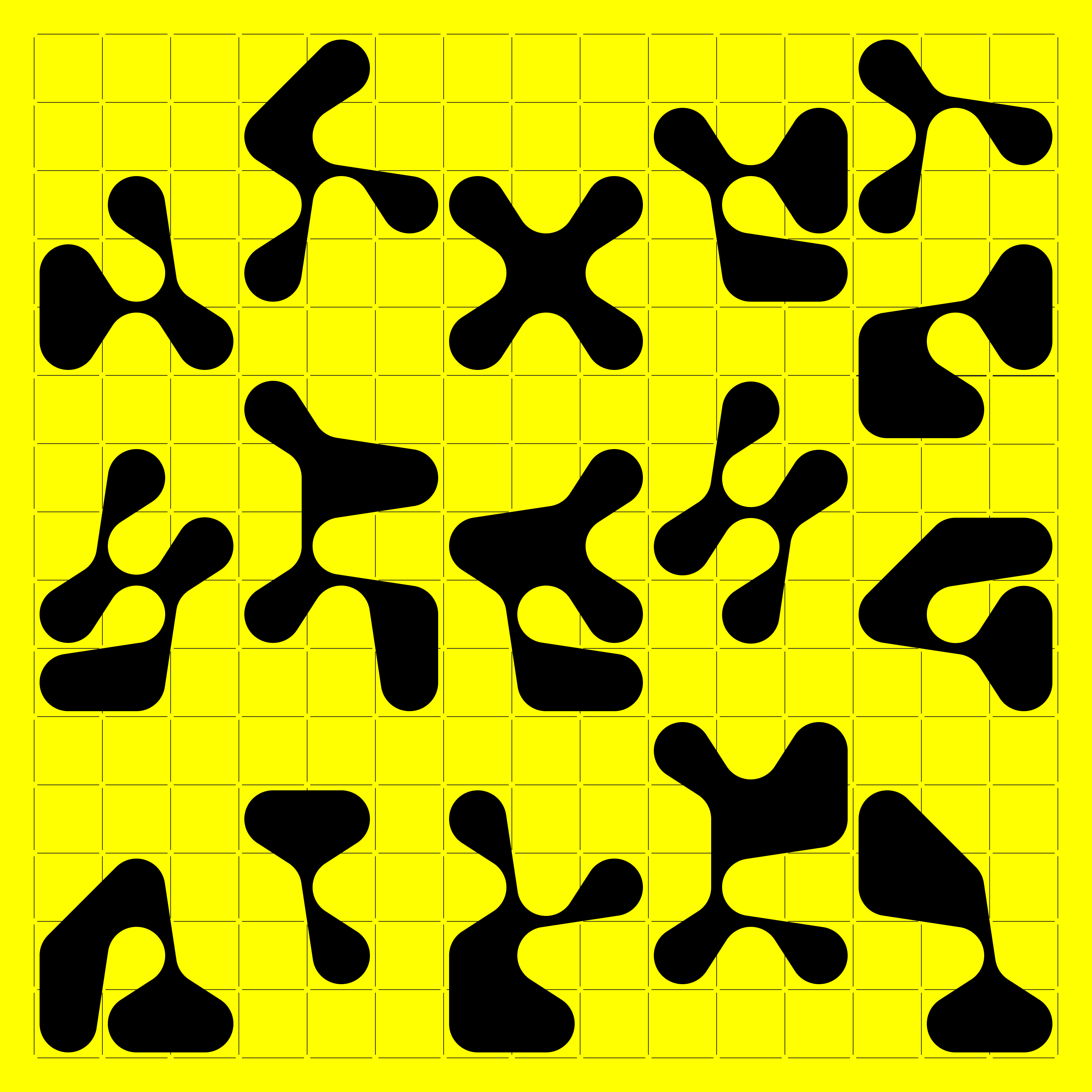 I developed a series of sketches by playing with colors and the 3x5 grid system. Here are some of the risograph print detail.