MAX
An experimental typeface with a wide range of visual expressions
An experimental typeface that sharpens, tilts, hollows and distorts. With four axes of variation (width, weight, slant, and curve), it affords complex visual expressions and qualities. Checkout the type specimen:
yuinchien.com/projects/max/
.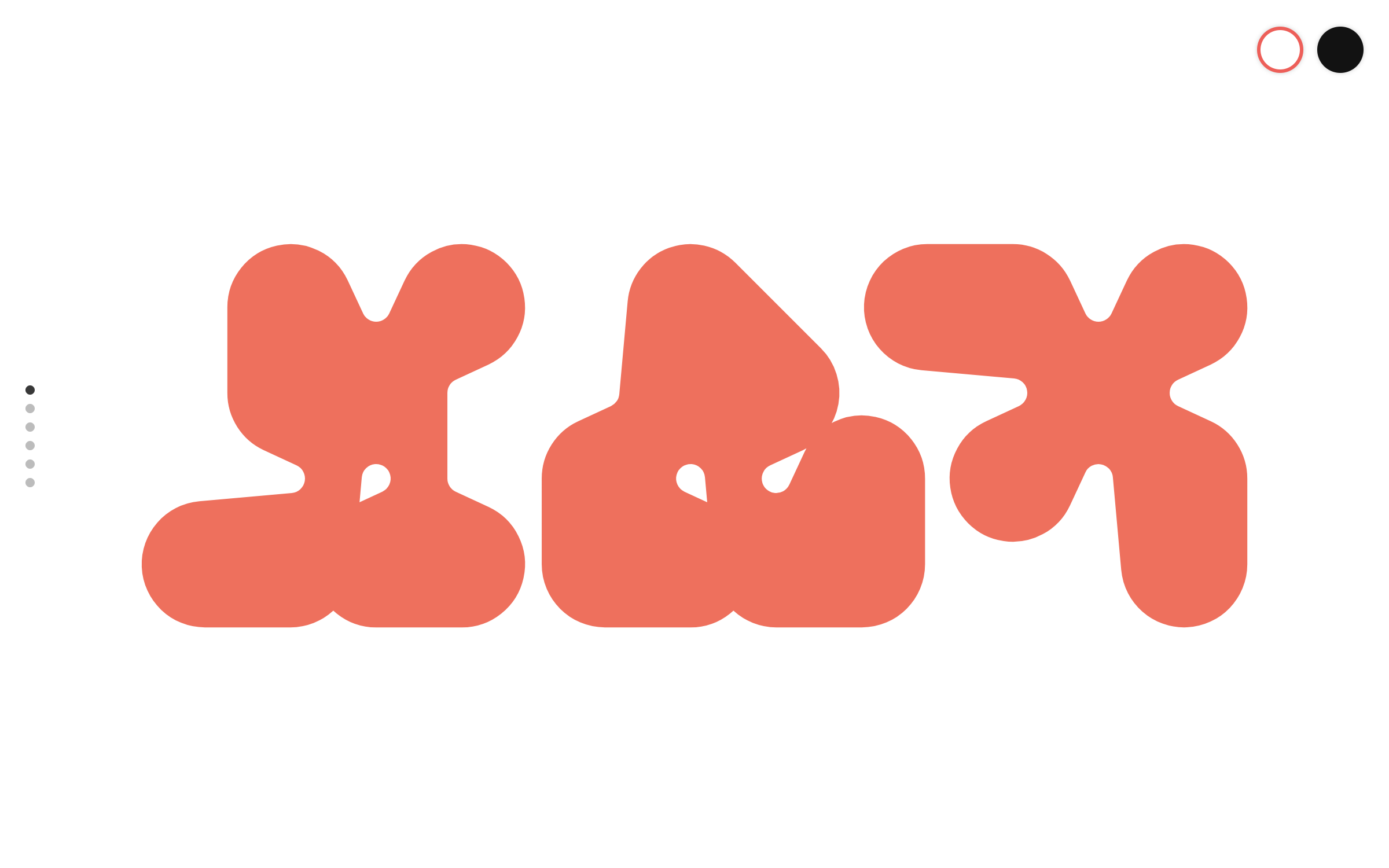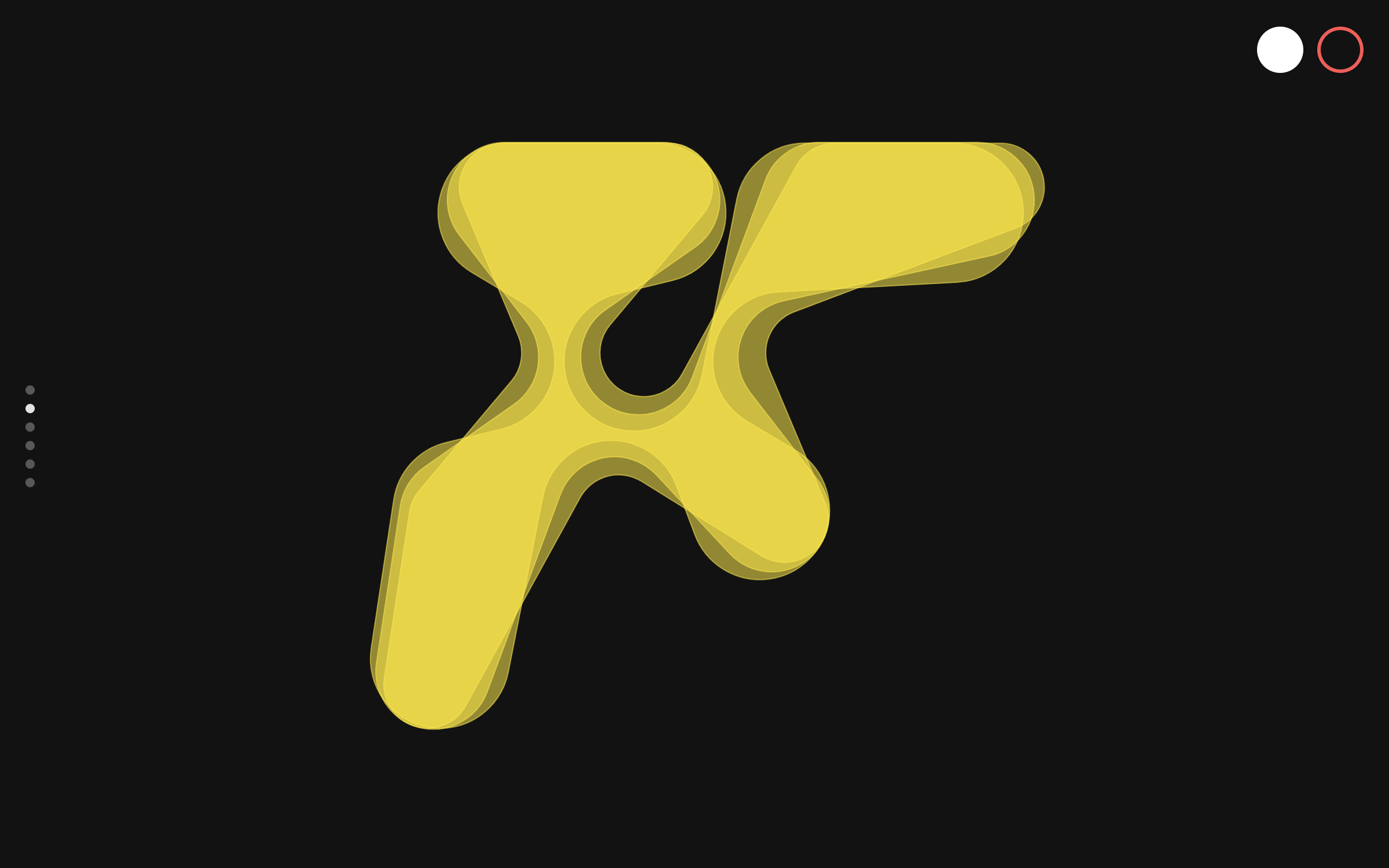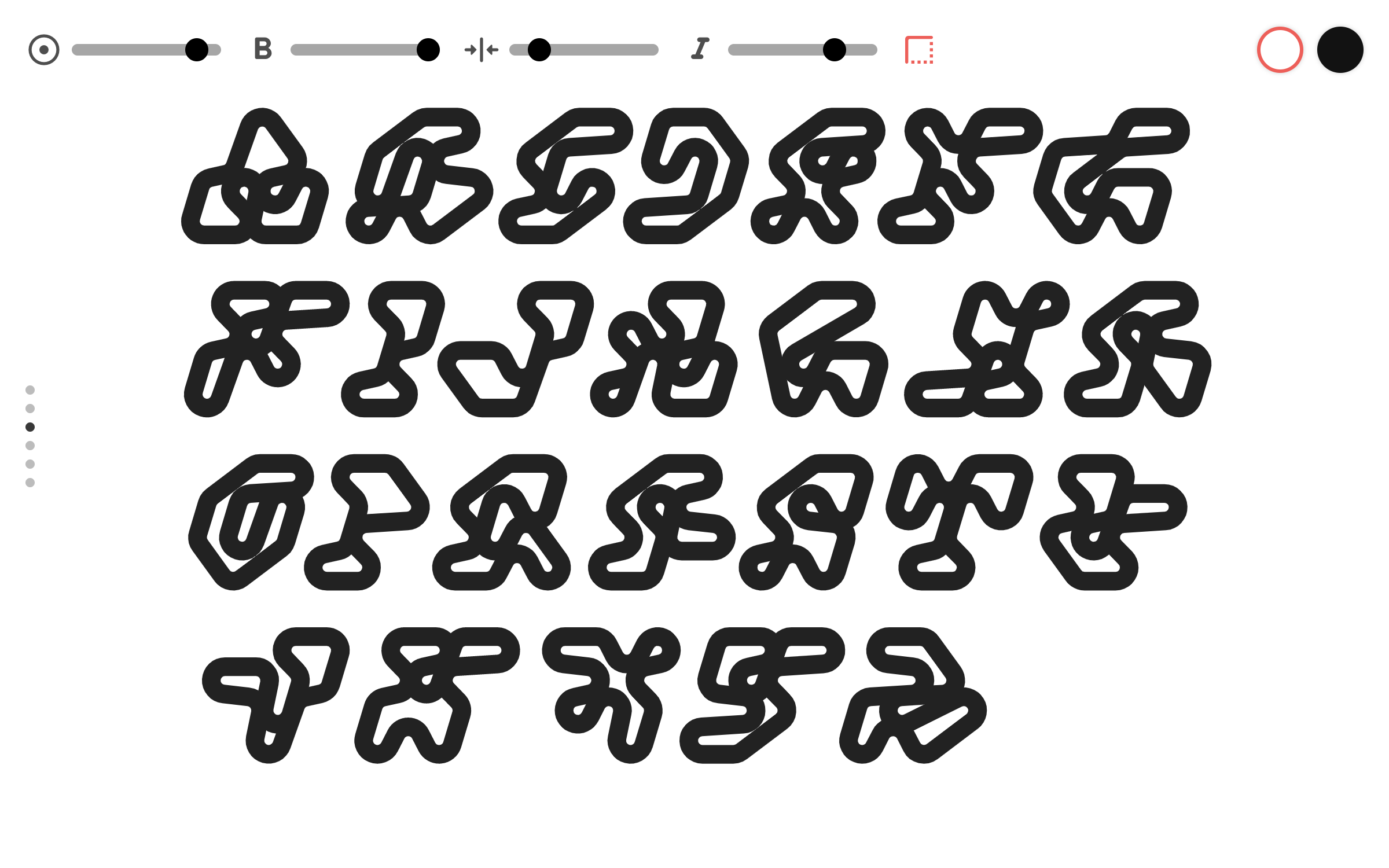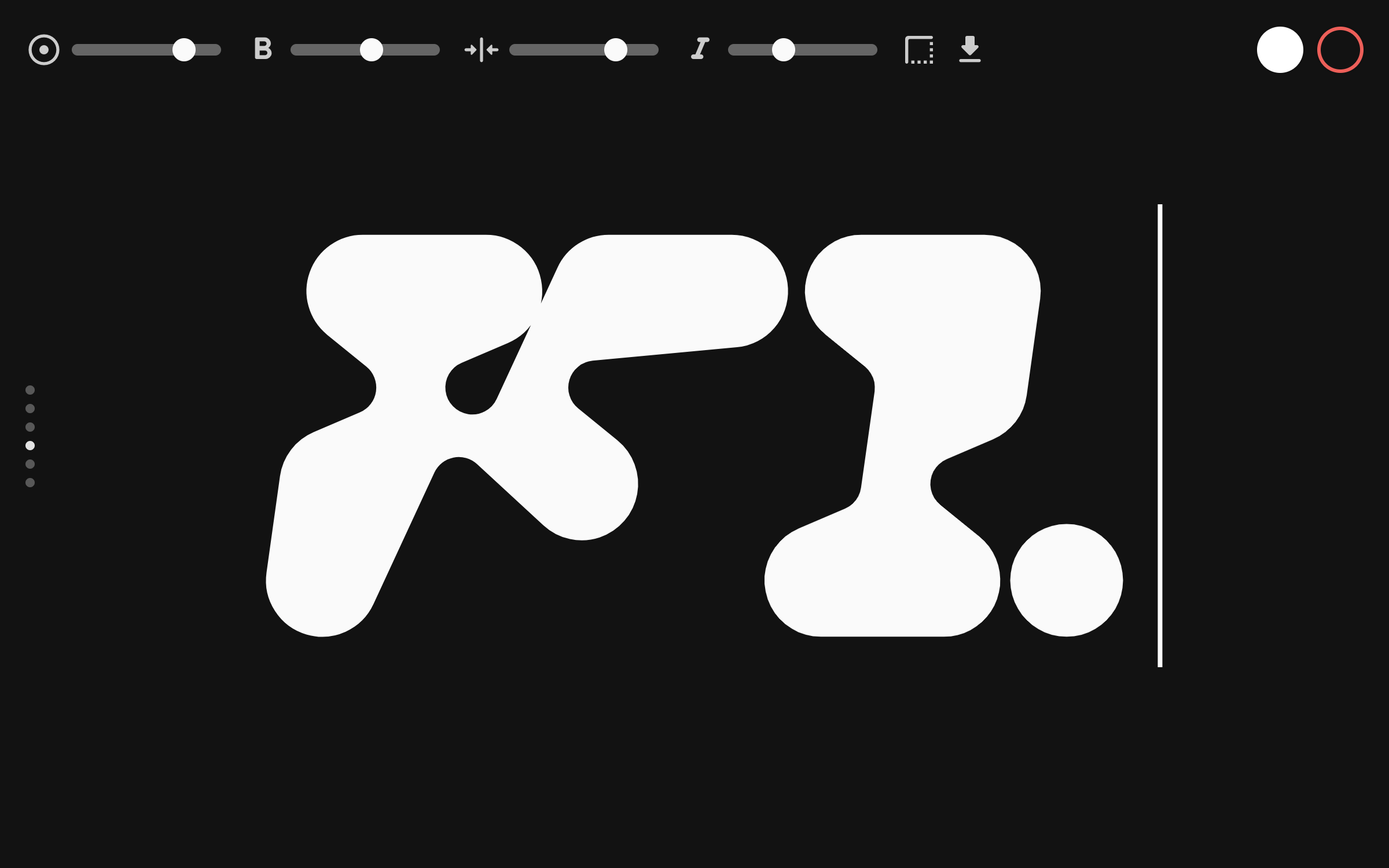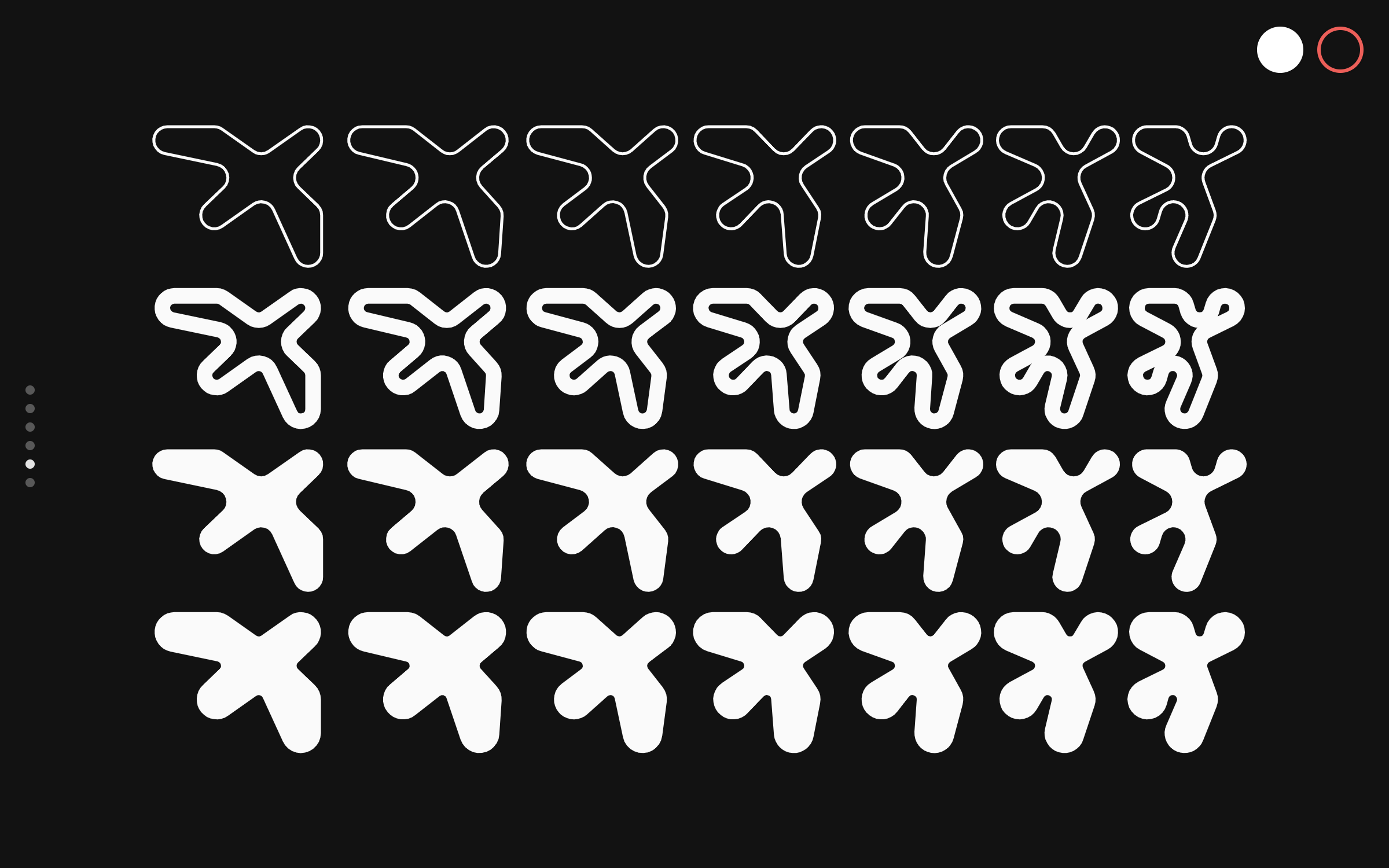 Plotter drawings featuring MAX to showcase the variable fonts. Acrylic pens on black paper. Made with Axidraw.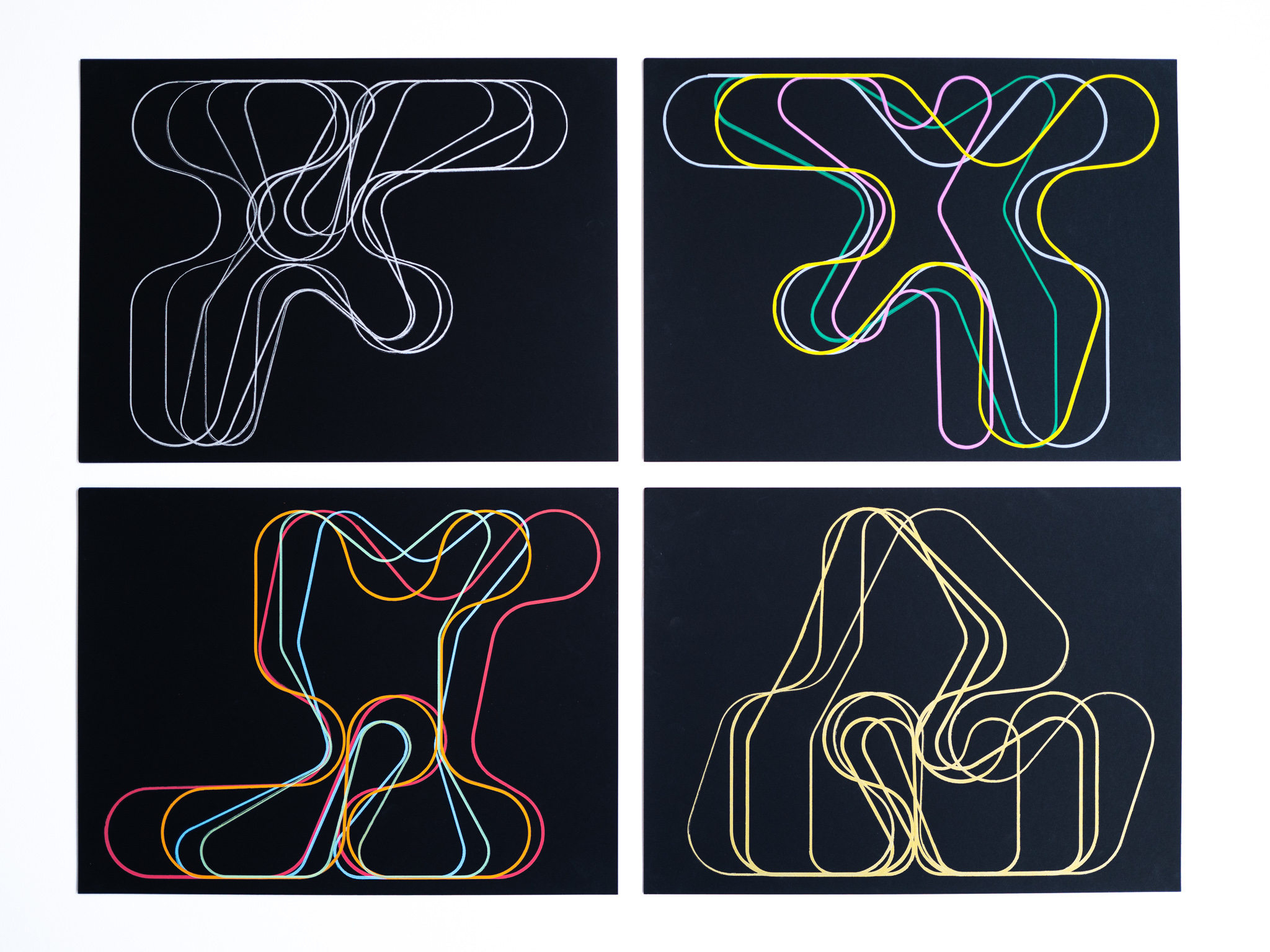 A demo video showing how MAX is animated and the variable axes behind the scene. Link to demo:
yuinchien.com/max/demo/
.